Being a support worker
We find the right people with the right values to best support adults and children with learning disabilities and autism. Our support workers ask questions and find ways to solve problems. They make things happen, are resilient, and can work with all types of different people. They're creative and flexible in their approach. Above all they're 'whole-hearted' and always start with the needs of the individual they support.
You may find that your work covers any, or all, of the following:
Supporting children and their families

Supporting people to live independently in their own homes

Supporting people in registered care homes

Supporting individuals who have profound and multiple learning disabilities
Supporting people in their daily lives
Because disabilities affect different people in different ways, and people's needs and aspirations vary, we tailor the support we provide to the individual. Our support plans are carefully focussed on individuals' best interests, and designed to enable people to be free to live more fulfilled lives.
Each role is different and will involve supporting people in all aspects of their daily life. At home you may support with managing finances, cooking, and other household tasks. In the community you may, for example, support people with social activities, day trips, attending classes, doing sport, searching for employment or attending college.
You may find your work covers all, or some, of the following areas:
The vast majority of roles require a commitment to shift work, and many include 24/7 rotas and weekend working. Flexibility is key as you might work with different people, in different settings.
Mutual reward
When our support workers talk about their roles, they often use the word 'rewarding'. There will be challenges, but in building empowering relationships with the people you support, you'll find their achievements inspire you, and make you feel valued.
In this video, Euricka explains what it's like to be a support worker with Brandon.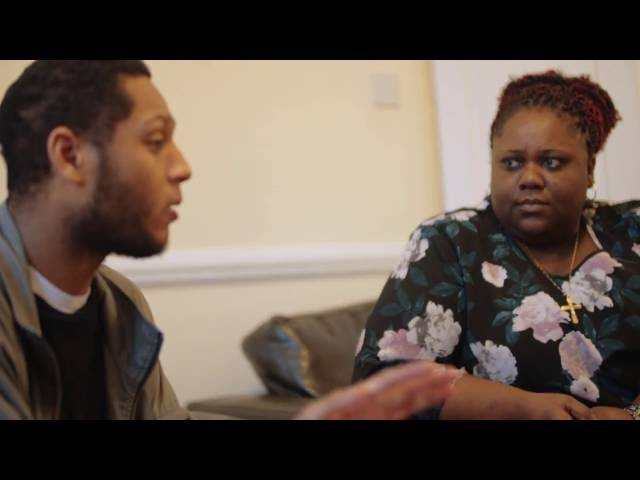 Award-winning tailored training, great support, and plenty of progression opportunities
When you join us as a support worker, you'll receive a comprehensive induction into Brandon through which you'll learn all the fundamental skills and knowledge you'll need in your job. Your induction will include training and assessment for the nationally recognised Care Certificate.
Our training is designed to ensure that you feel confident in your role before you get started, and you'll benefit from shadowing and mentoring to make sure help is always at hand if you need it.
Once you get started in the role, we'll continue to support you to reach your career aspirations, achieve professional qualifications, take on additional responsibilities, and progress your career in a number of different ways.
For more information on our career pathways and training, please see the learning and development section of our website.